Slide 1
6 Modules
38 Video lessons
37 Practice quizzes
PDF Workbook
Access to Audio Podcasts*
Online assistance from our teachers
>> IT'S A ONE-TIME-ONLY PAYMENT FOR A LIFETIME ACCESS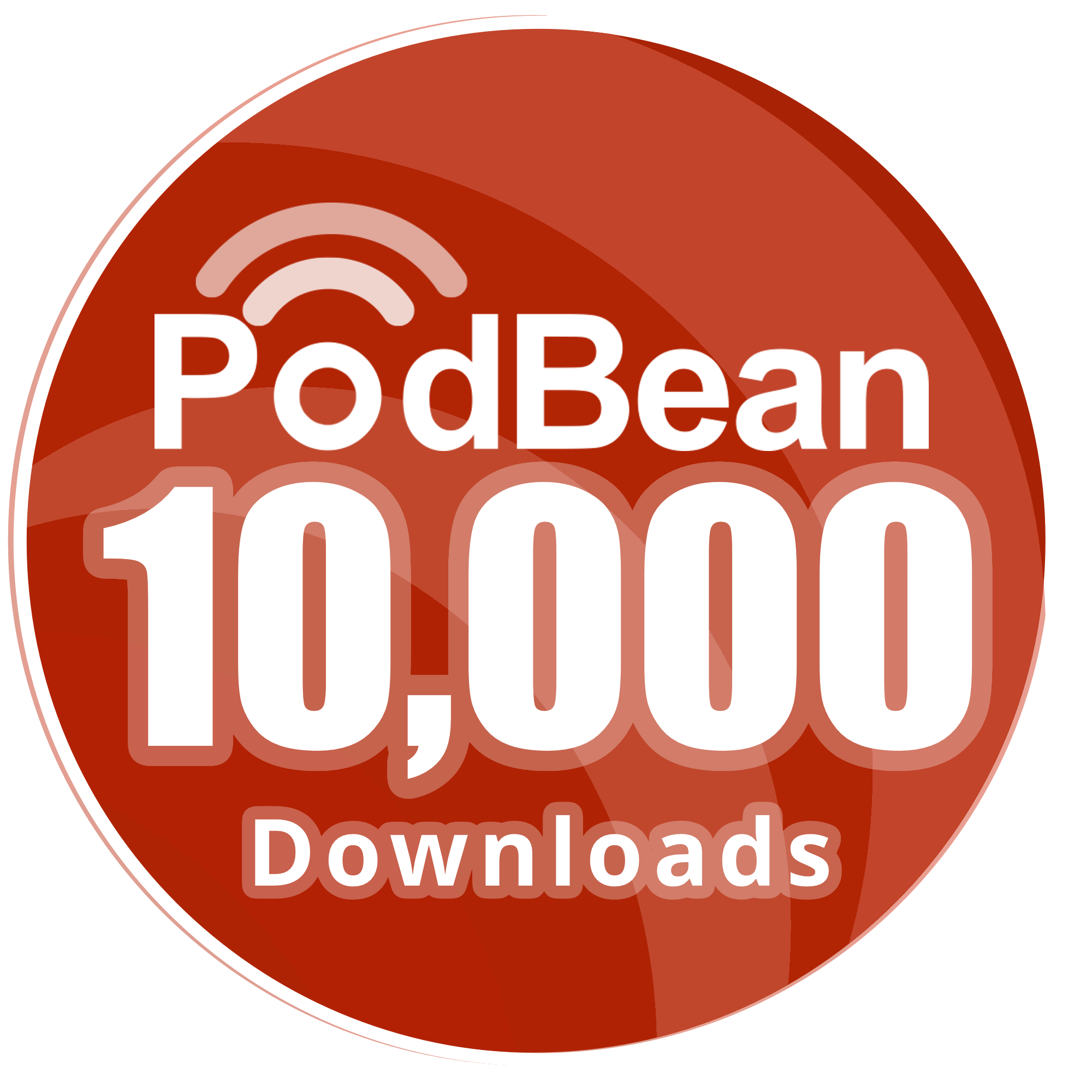 *We have reached 10K downloads!
Slide 1
✔️ Expand your horizons
✔️ Discover a new world
✔️ Understand the culture of Latin America
✔️ Communicate with the locals on yout trips
✔️ Improve your brain health
✔️ Meet new people
✔️ Understand what you hear on TV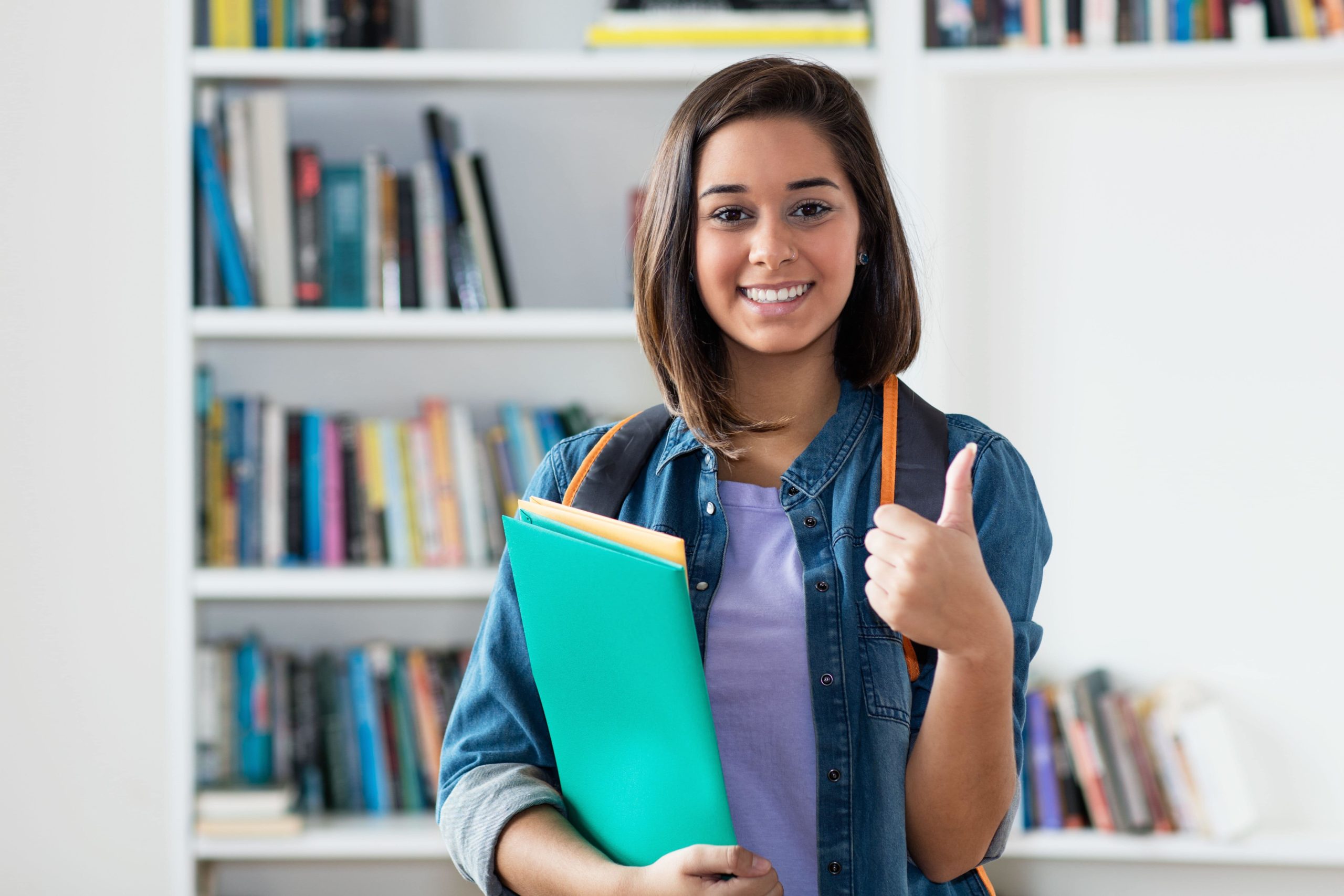 Slide 1
This level is designed for students who are studying Spanish for the first time. You will create a solid foundation in Spanish, providing the stepping stones of Spanish grammar, vocabulary, pronunciation and every-day usage. By the end of this course, you will be able to ask and answer simple questions and hold simple conversations in the present and future tense.
Slide 1
✔️ Introduce yourself and others
✔️ Express how you are doing
✔️ Ask for directions
✔️ Ask how much something costs
✔️ Order food at a restaurant
✔️ Days, months, seasons, colours
✔️ Ask about or express future actions
✔️ Great new vocabulary base
✔️ And much more…
Slide 1
50 Million+ SPEAKERS
Around the world
Spanish is spoken in 20 countries, and it's the third most-spoken language around the world
We have been teaching and perfecting our method for the past 20 years to thousands of satisfied students.
SIGN UP NOW TO GET TODAY'S RATE
Slide 1
Once you finish this course, continue on the path with HOLA SPANISH to master this beautiful language
Slide 5
I am taking Beginner Level 3 right now, and Guillermo is a wonderful teacher. You know how with some language teachers their only qualification is that they know that language? Well this is not the case with him at all, he is extremely …
More
Slide 4
I am about to start my 6th class with Hola Spanish and I couldn't be happier with the service and level of teaching and choices that I have had over the years. I will say when Covid 19 Lockdowns came I was one of the people against online …
More
Slide 1
My experience in the Beginner Level 1 class has been overall great! Our teacher, Ms. Cristina was very good. She makes the class interactive and fun for everyone, and supports each one of us. Additionally, the lessons definitely fit this …
More
Slide 2
I really enjoy my classes at Hola Spanish. Caro is the best teacher. She's very energetic, funny and really challenges you during her classes. i have learned a lot already in a short period of time. I would suggest going for the twice a week option at least.
Slide 3
I've taken two courses: Beginner 3 and Intermediate 1. I had two different teacher for each level and they were both awesome. I was impressed with how consistent each instructor was, and how practical the course content was. I will keep coming until I get to the advanced level!
Slide 1
>> IT'S A ONE-TIME-ONLY PAYMENT FOR A LIFETIME ACCESS